Boldly
Transforming
Higher
Education
The premier organization for student affairs professionals
We're Here For Your Career
ACPA–College Student Educators International is a values-centered leadership association that has worked to boldly transform higher education since 1924. Student affairs and higher education professionals, faculty, and students trust ACPA to deliver high-quality educational programs, provide access to modern research and scholarship, and promote leadership at all levels through a racial justice and decolonization lens.
ACPA transforms higher education by creating and sharing influential scholarship, shaping critically reflective practice, and advocating for equitable and inclusive learning environments.
ACPA continuously connects with you, the people we serve, so that we can help you boldly transform higher education.
We conduct thorough research so that we can understand pain points and areas of critical need, making sure our work is well-informed.
We advocate for equity and fairness in all things, keeping a close eye on government policies that affect college students.
We offer professional development in the form of conferences, webinars, and other resources, so that you can become the best higher education professional you can be.
<!=========Events list Template 2.3=========>
NextGen is a unique opportunity for undergraduate students to learn about the field of student affairs. Topics include the breadth of functional areas, trends in Student Affairs, different types of colleges and universities, the graduate school application and selection process, and ACPA. The institute is an opportunity for the next generation of Student Affairs educators to learn from faculty and professionals with a variety of personal and professional experiences and identities from diverse institutional types. NextGen is a wonderful opportunity for participants to learn about the Student Affairs profession, meet new colleagues, establish mentoring relationships, and reflect on the intersection of their personal and professional identities in pursuit of a meaningful career path.
Find out more »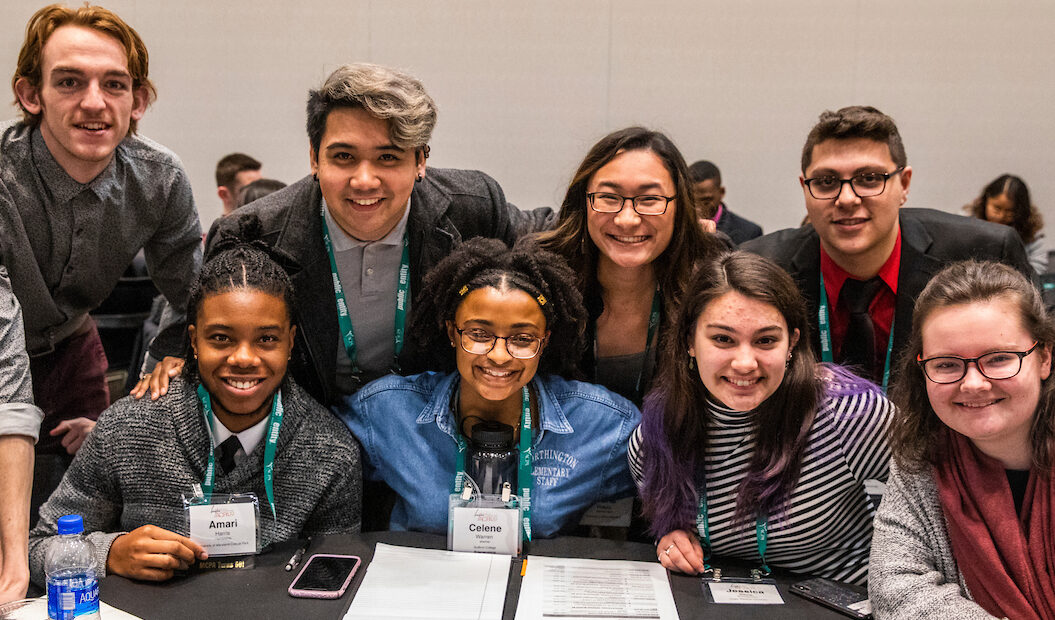 we focus on
equity & inclusion
We know there are a lot of students to serve, and we understand they come from different backgrounds, parts of the world, and financial situations. Every decision we make and training we offer is rooted in the lens of racial justice and decolonization. When you learn best practices from us, you can rest assured knowing they're the best—for everyone.
our members tell our story
ACPA has fundamentally changed the way I engage and reflect in the realm of higher education and student affairs. Through ongoing professional development, partaking in Commissions & Coalitions, as well as attending Convention, I have been empowered to be better so that I can do better for the students and colleagues I am serving at my respective institution. Furthermore, ACPA has challenged me to think and act, in critical ways, about how I am engaging with justice work; particularly as it relates to intersectionality and power, privilege and oppression.
I have been a member of ACPA for more than thirty years and it has been the foundation of my professional development. Although my association roles and responsibilities have changed over the decades, one thing has remained constant as a career-long member of ACPA: being surrounded by bright, dedicated, and inspiring colleagues who have advanced my professional life and enriched me personally.
WE KNOW YOU'LL LOVE US TOO!
become a member today and discover what ACPA can offer.