The American College Personnel Association (ACPA) – headquartered in Washington, D.C. at the National Center for Higher Education, is the leading comprehensive student affairs association that advances student affairs and engages students for a lifetime of learning and discovery.
we are

those who boldly transform
We trace our beginnings to May L. Cheney, the first president of ACPA, who helped shape the boldly transforming Association we are today.
we are

the leaders who care
Discover the diverse Leaders of ACPA in our Governing Board, Assembly Leadership, Committees, and Staff.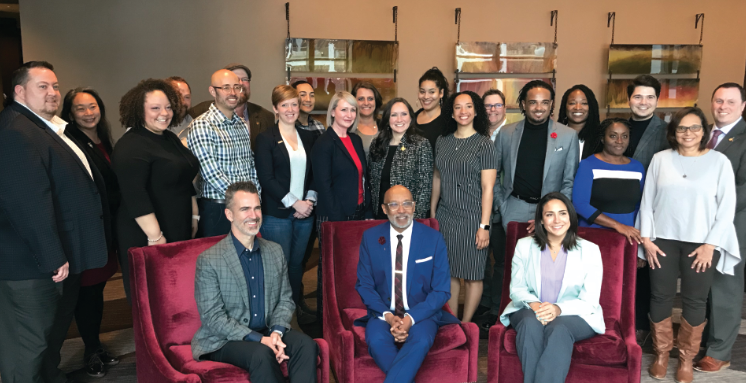 we are

committed to collaboration
ACPA has cultivated extensive Education, Association, and Corporate Partnerships over the years.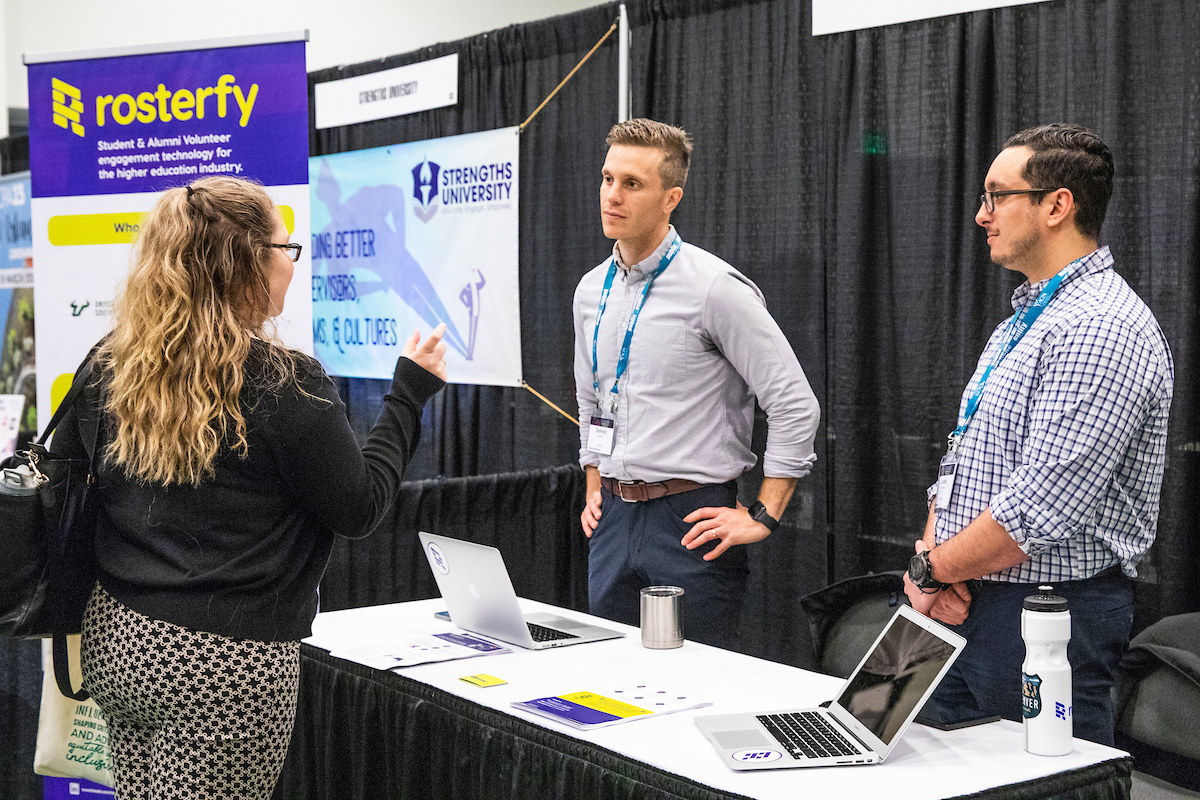 we are

supportive & philanthropic
The ACPA Foundation provides philanthropic support for ACPA initiatives to help further the professional development of student affairs professionals.