ACPA Coalitions & Networks
involvement by
personal identity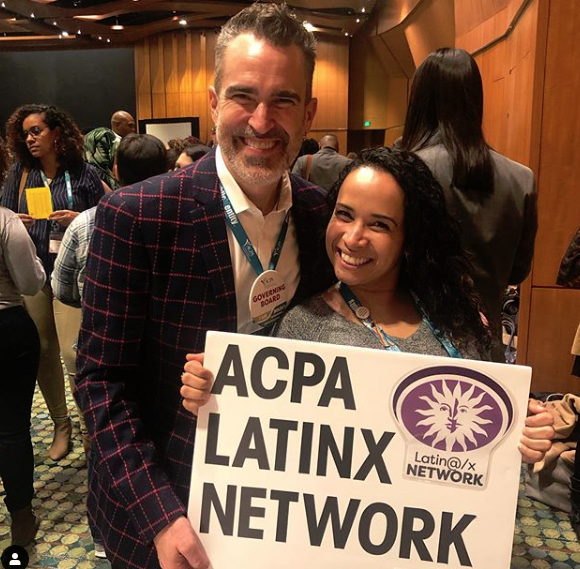 ACPA has a proud tradition of advocating for and advancing the voices of all of members of our profession. ACPA Coalitions & Networks are at the forefront of issues of inclusion and social justice and are unique in that they represent and act as advocates for the social identities of the ACPA community. Coalitions & Networks represent who we are. They provide mentoring opportunities, promote relevant scholarship, produce publications, and sponsor programs and socials during the Annual Convention.
Get Involved in an ACPA CHAPTER 
Log into the ACPA Member Portal
Click on the Chatter tab
Click on Groups
Search for the Chapter(s) you wish to join
click Join Group next to the Chapter!
Coalition for Multicultural Affairs
Contact the Chair:
Jasmine Lee // [email protected]
*Scroll down to learn about the Networks under the Coalition for Multicultural Affairs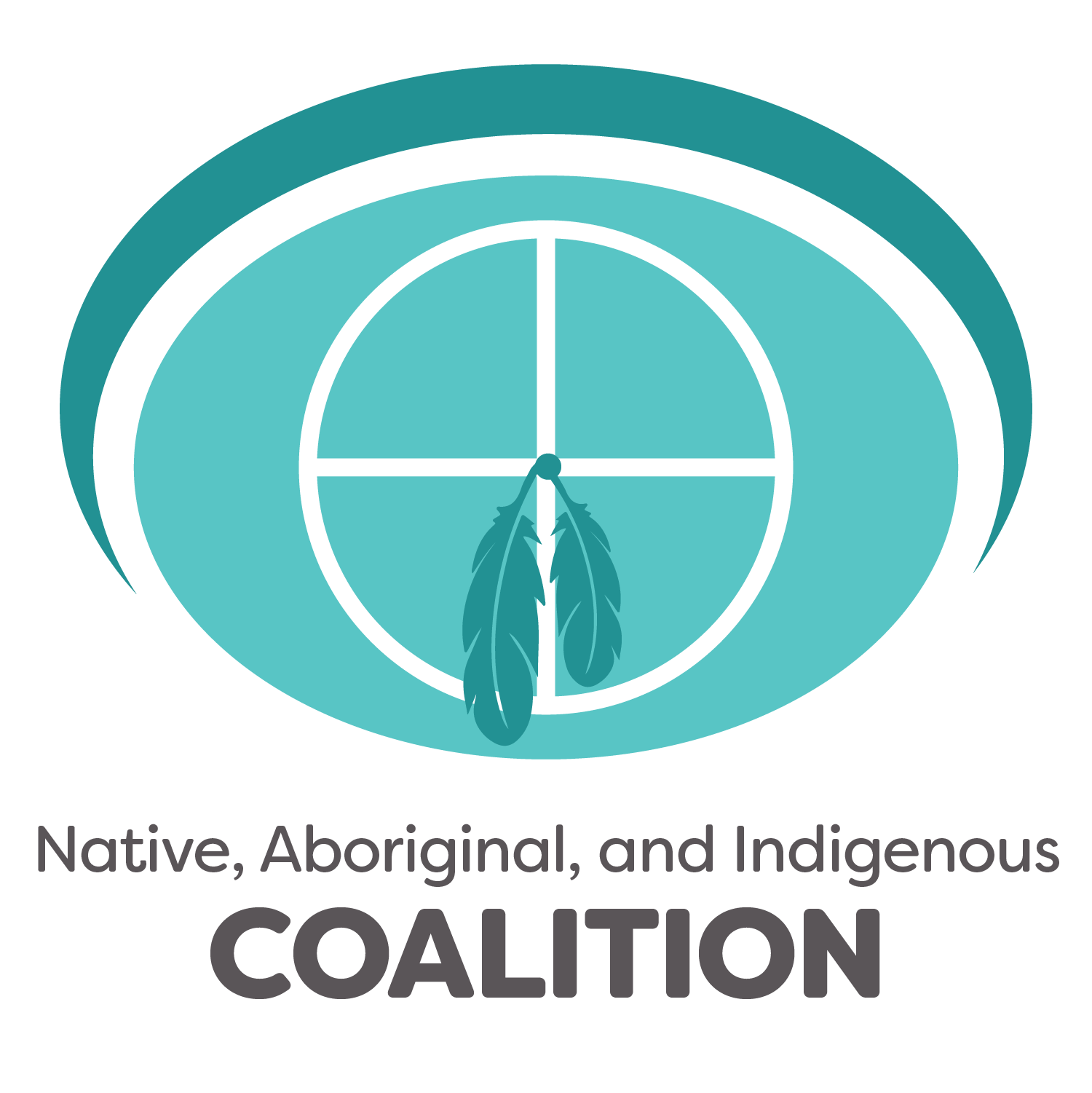 native, aboriginal and indigenous coalition
Contact the Chair:
Symphony Oxendine // [email protected]
*within the Coalition for Multicultural Affairs
*within the Native, Aboriginal and Indigenous Coalition
the latest from ACPA coalitions & networks
Asian Pacific American Educational Resources Asian American Studies Center (UCLA) Asian Studies WWW Virtual Library Center for Pacific Islands Studies (University of Hawaii) East - West Center Higher Education in the United States: An Encyclopedia  (order form)...