involvement by
functional area & interest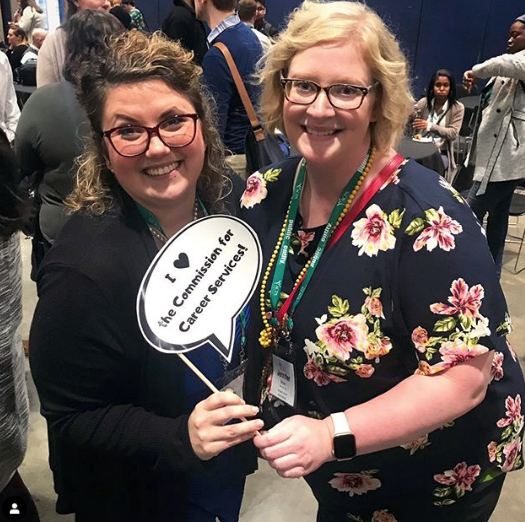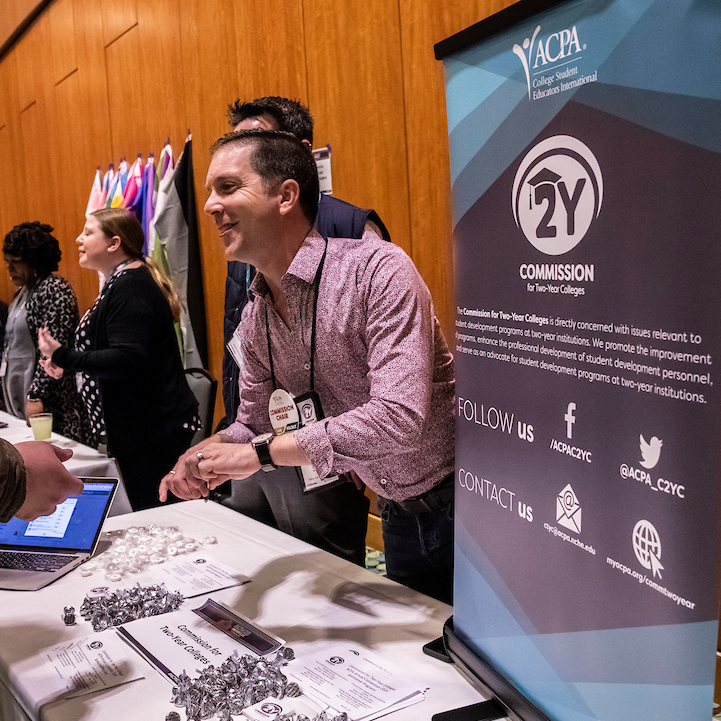 ACPA Commissions represent the job/functional areas or professional specializations in which ACPA members are employed or have an interest. Most Commissions offer electronic updates and newsletters, provide opportunities for educational programs and networking at the Annual Convention, and offer programs and services to members. Members can volunteer for activities, including leadership positions within the Commissions.
Get Involved in an ACPA entity 
Log into the ACPA Member Portal
Click on the Chatter tab
Click on Groups
Search for the Commission(s) you wish to join
click Join Group next to the Commission!