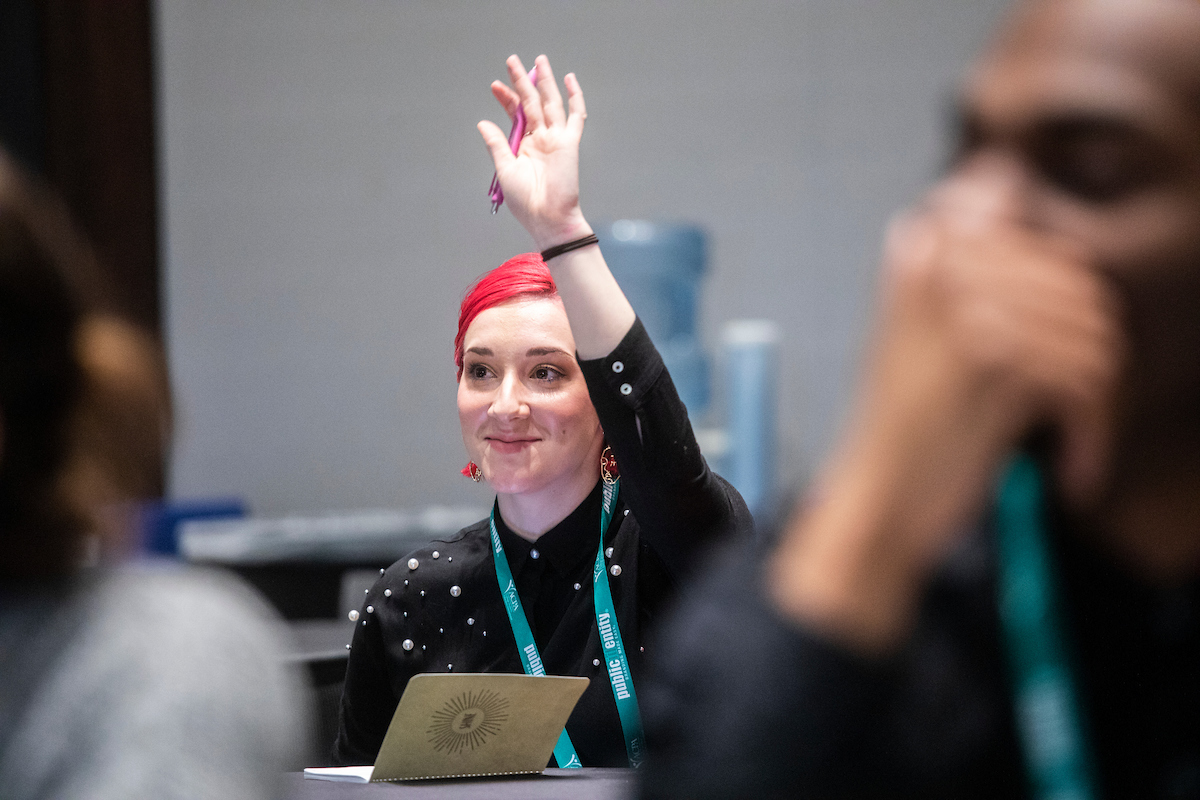 ACPA offers the unique ability for members
at all levels to be an involved change agent.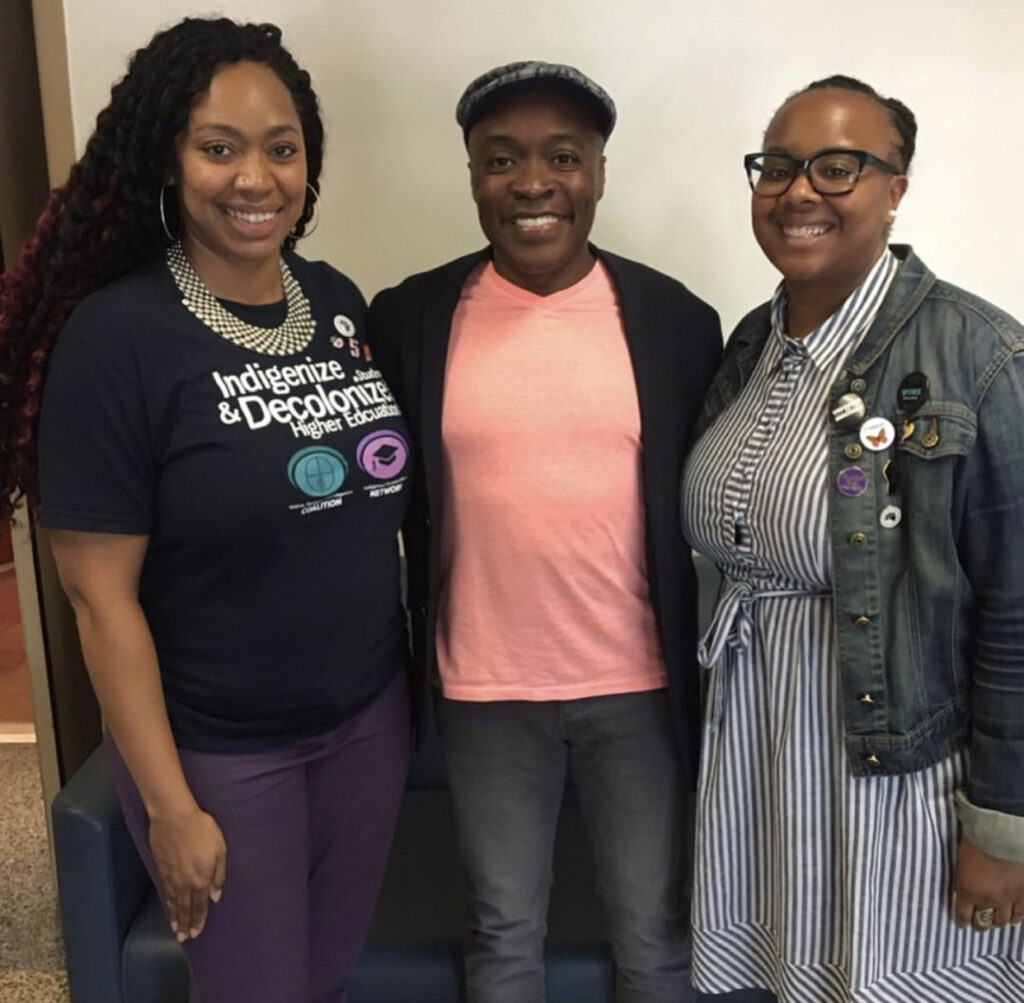 Entity Groups
ACPA Entity Groups are a great way to start your involvement and leadership in ACPA.
Entity Groups provide our members with access to common-interest communities that focus on key areas relevant to them. ACPA Commissions, Coalitions, Networks, Communities of Practice, State & Regional Chapters and International Divisions form the Assembly, which coordinates activities among all of the entity groups.
Committees, Task Forces & Other volunteer opportunities
We make sure you have a voice in ACPA.
If you're interested in volunteering your time for an ACPA initiative,
event, or committee, we welcome your skills, experiences and perspectives! Open positions will be listed at the link below as they become available.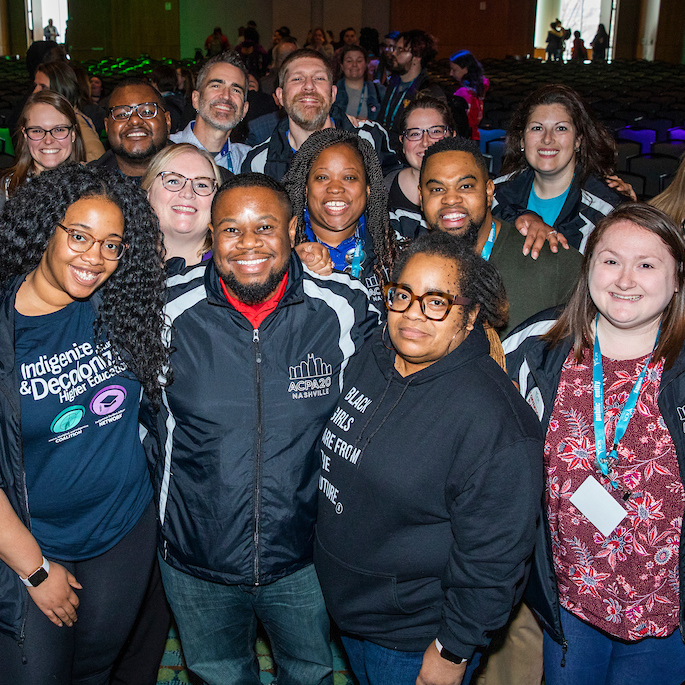 Convention Planning
ACPA members are the heart of our Annual Convention experience.
If planning large-scale events, forming friendships with colleagues from across the globe, and creating a one of a kind Convention experience sounds like fun, consider joining an ACPA Convention Planning Team!
The call for team members typically opens each year in November.
Governing Board
The ACPA Governing Board is comprised of members who have a common goal of boldly transforming higher education.
An open call for nominations and applications for Governing Board positions takes place from July to September annually. This democratic process provides an opportunity for new leaders to contribute to long lasting sustainable goals and outcomes.