state & regional CHAPTERS & INTERNATIONAL DIVISIONS
involvement by geographical location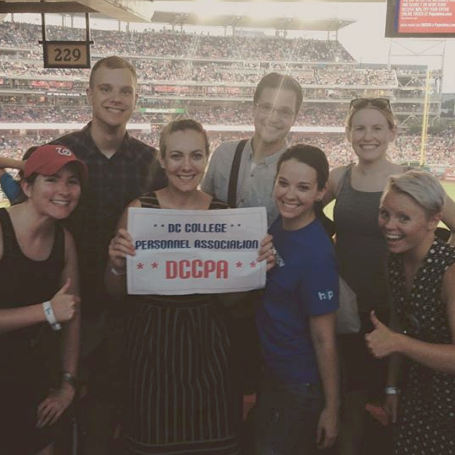 ACPA State & Regional Chapters and International Divisions provide Professional Development to ACPA Members within a specific geographical location who most likely share common interests, educational needs, and struggles. Similar to other ACPA Entities, they provide career networking opportunities, access to research & Scholarship initiatives, and leadership opportunities to help you get more involved in ACPA at the local level.

Get Involved in an ACPA CHAPTER 
Log into the ACPA Member Portal
Click on the Chatter tab
Click on Groups
Search for the Chapter(s) you wish to join
click Join Group next to the Chapter!
CHAPTER ONLY MEMBERSHIP OPTION
If you are not interested in being a member of ACPA International, but want to remain active in your Local Chapter, we offer an option for ACPA Local Memberships. This membership type is ideal for those who wish to focus on location-specific issues and make their geographical region a better place for student affairs and higher education professionals.
What you get:
Chapter-specific communication;
Access to your state/regional Chapter events;
ACPA's eCommunity weekly newsletter
Rates:
$30 for professionals
$15 for graduate students
$10 for undergraduate students
OUR LOCAL & Regional CHAPTERS
OUR international division
There are no upcoming events at this time.