6,500+ Strong
Becoming a member of the premier organization for student affairs professionals, you'll receive a wide range of benefits, including:
Discounted rates to ACPA's cutting edge professional development opportunities
Copies of prestigious publications including the Journal of College Student Development and About Campus
Access to a network of colleagues through ACPA Entity Groups
Resources focused on our Strategic Imperative for Racial Justice & Decolonization
something for everyone
We have a variety of membership types to suit your needs, regardless of your institutional affiliation, career level or location.
Check out our four main membership types below and click on each type to learn more!
INDIVIDUAL MEMBERSHIP
Our most popular membership type designed for full-time professionals or faculty members.
INSTITUTIONAL MEMBERSHIP
The membership type for colleges & universities to give their employees reduced rates for all ACPA offerings.
The All-Campus type immediately gives ACPA membership to

every on-campus professional of your choosing

The Community College type offers reduced Institutional rates for community colleges.
STUDENT MEMBERSHIP
The reduced-rate membership option for current graduate and undergraduate students.
LOCAL CHAPTER MEMBERSHIP
The membership type for those interested in being involved at the local level within an ACPA Chapter or Division.
You can also give ACPA membership as a gift.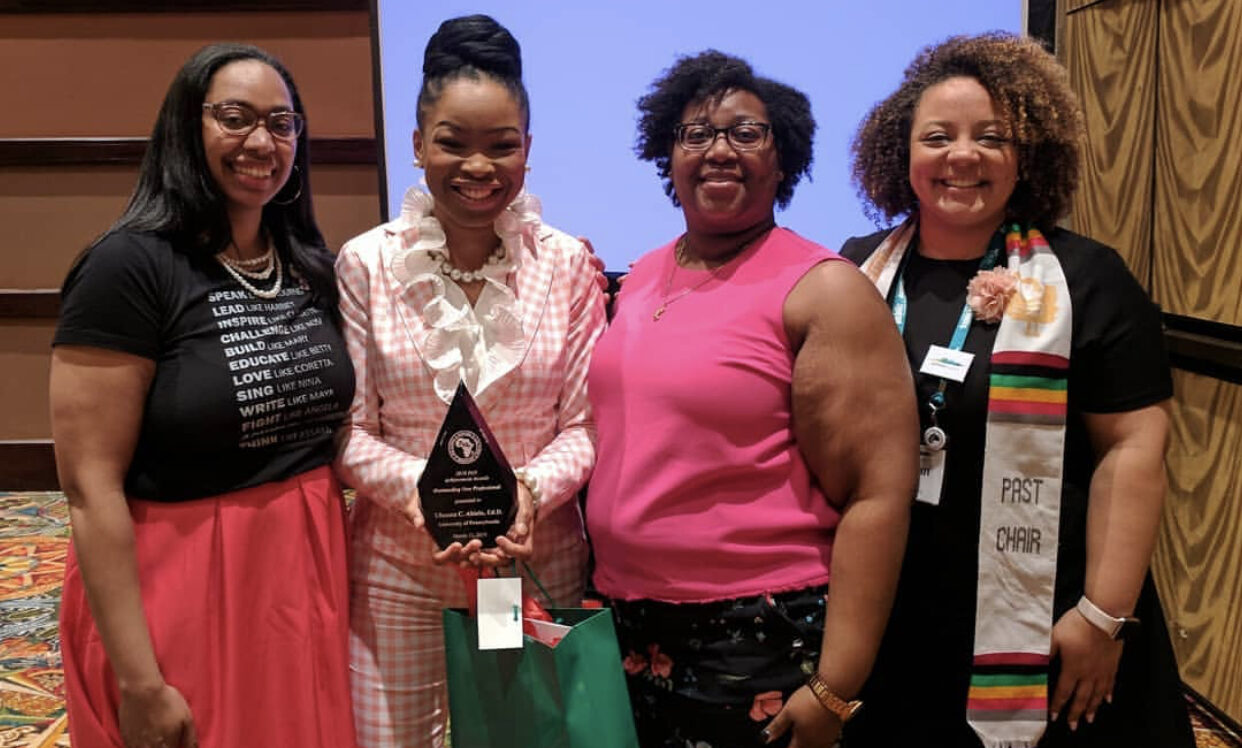 reduced rates for
acpa events
ACPA Members pay the Member Rate for all Professional Development opportunities year round both in-person and virtually.
access to publications
ACPA Members receive digital access to The Journal of College Student Development (JCSD), About Campus, Developments and eCommunity. JCSD is considered the largest Tier 1 publication in this area and was recently ranked "most inclusive" in terms of content dedicated to race.
COMMUNITY ENGAGEMENT & NETWORKING
ACPA Members have unique access to a variety of interest groups (ACPA Entities) that can connect you with those who share similar passions.
involvement opportunities
Involvement opportunities within ACPA are exclusively reserved for current members. Leading within the Association can take shape in many forms and we encourage you to check out the opportunities currently open!