Events

TIMES Higher Education (THE) Campus Live US
November 9 @ 11:00 am

-

November 10 @ 7:00 pm

EST
ACPA is excited to be an official partner of THE Campus Live US!
On November 9-10 in Los Angeles, CA, join higher education administrators, managers and leaders from across the campus to address the most pressing issues currently faced by the sector.
Following on from the success of the THE Campus Live UK and ANZ, THE Campus Live US will launch in Los Angeles, on November 9-10 for two days of thought-provoking content discussing the most pressing challenges faced across US campuses.
THE Campus Live US, in partnership with Inside Higher Ed will bring together administrators, manager and leaders along with industry partners to spotlight challenges and shared solutions to the most pressing issues facing higher education today. Covering themes across all institutional functions, this event has something for the whole team.
WHO SHOULD ATTEND?
The target audience for THE Campus Live US is administrators, managers and leaders from across the institution including marketing, digital, inclusion, student success and recruitment, internationalization and operations.
USE CODE ACPA20 for 20% off!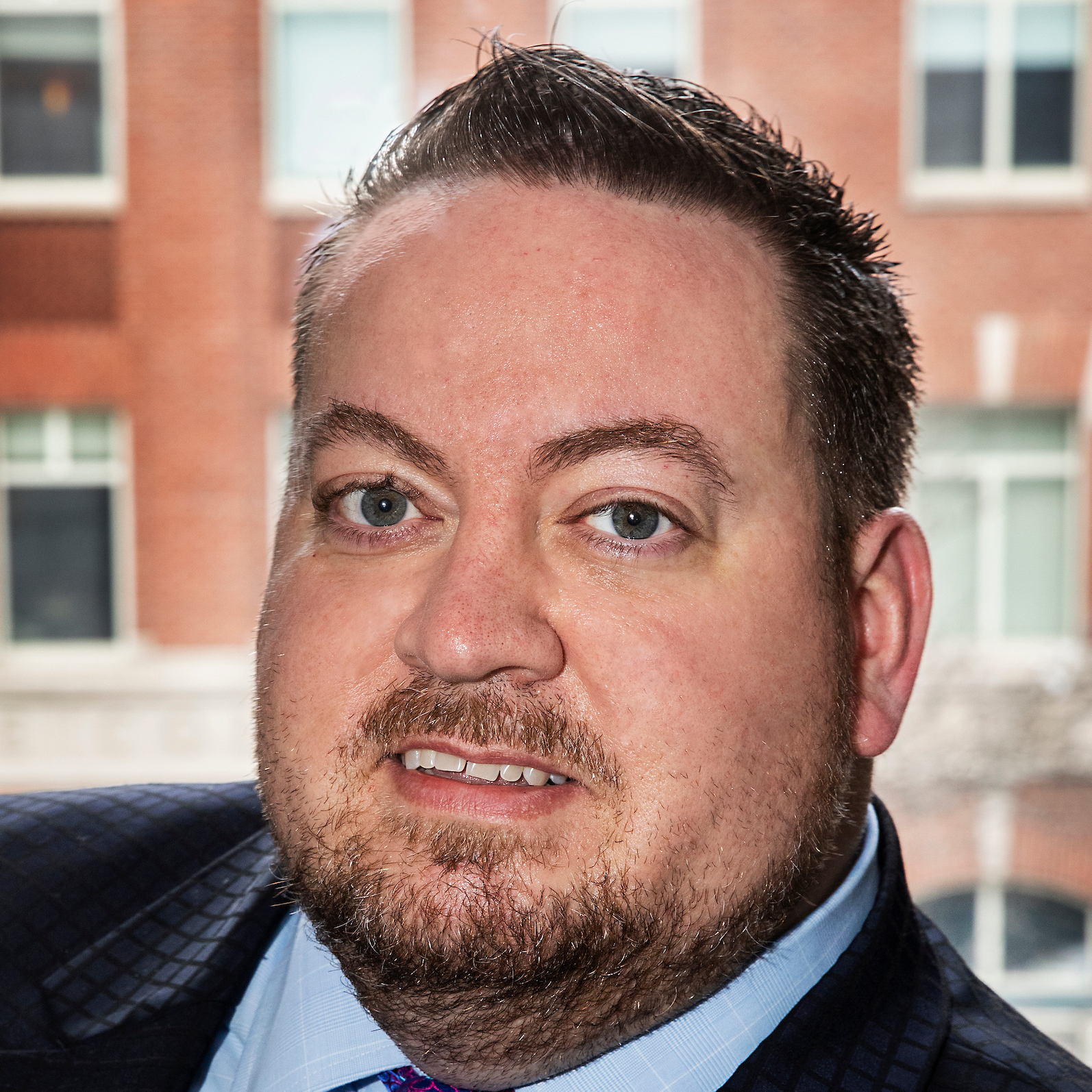 EVENT SPEAKER: CHRIS MOODY
ACPA EXECUTIVE DIRECTOR
ACPA Executive Director Chris Moody will represent ACPA during this event in partnership with many leading voices in higher education and student affairs. These high-quality speakers will provide opportunities to connect with the top two tiers of university management. Learn from inspirational administrators as they untangle some of the sector's most complicated issues.