Thank you for stopping by to learn more about the Commission for Academic Affairs. Take some time to look through our content and don't hesitate to share how you'd like to get involved. Use the menu below to jump to a section of interest.
Please contact us at CAA@acpa.nche.edu or connect with the members of our Directorate Body with questions or ideas.
The Commission for Academic Affairs provides outreach, advocacy, and professional development opportunities to individuals in higher education who work in or with academic affairs related areas. Our members connect academic and student development practices to holistically educate students. In addition to working closely with professionals and students in the field, we interact with faculty from all disciplines to promote comprehensive student development.
Our Goals
To promote best practices in student development throughout the academic affairs setting
To provide a niche for the interests of academic affairs professionals
To foster collaborative relationships between academic affairs and student affairs professionals by linking academic practices with student development
To identify emerging issues within academic affairs and provide members with easy access to information regarding current issues and trends
To initiate networking opportunities, encourage research, and develop scholarship pertinent to the field.
Commission Info
Our Commission evolved out of the National Association of Academic Administrators (AcAfAd). The group merged in 1968.
The Commission has approximately 200 members. Currently there are 12 Directorate members.
Commission members represent a broad spectrum of professional activities and responsibilities. A number of members work in academic affairs areas such as academic policy administration, program coordination, academic integrity, research supervision, programming for at-risk students, and teaching.
Some of our commission members have a student affairs functional area as their primary professional role and interest, and we are a secondary area of interest, important to supporting their primary work area.
In this upcoming webinar, Ceceilia Parnther and Barbara Cozza will facilitate a panel discussion to address themes from their recent publication, Voices from Women Leaders on Success in Higher Education. "Drawn from research and the lived experiences of women and...
read more
There are no upcoming events at this time.
Christina Wright-Fields
Co-Chair
Marist College
christina.fields@marist.edu
Gloria Howell
Co-Chair
Indiana University Bloomington
glhowell@indiana.edu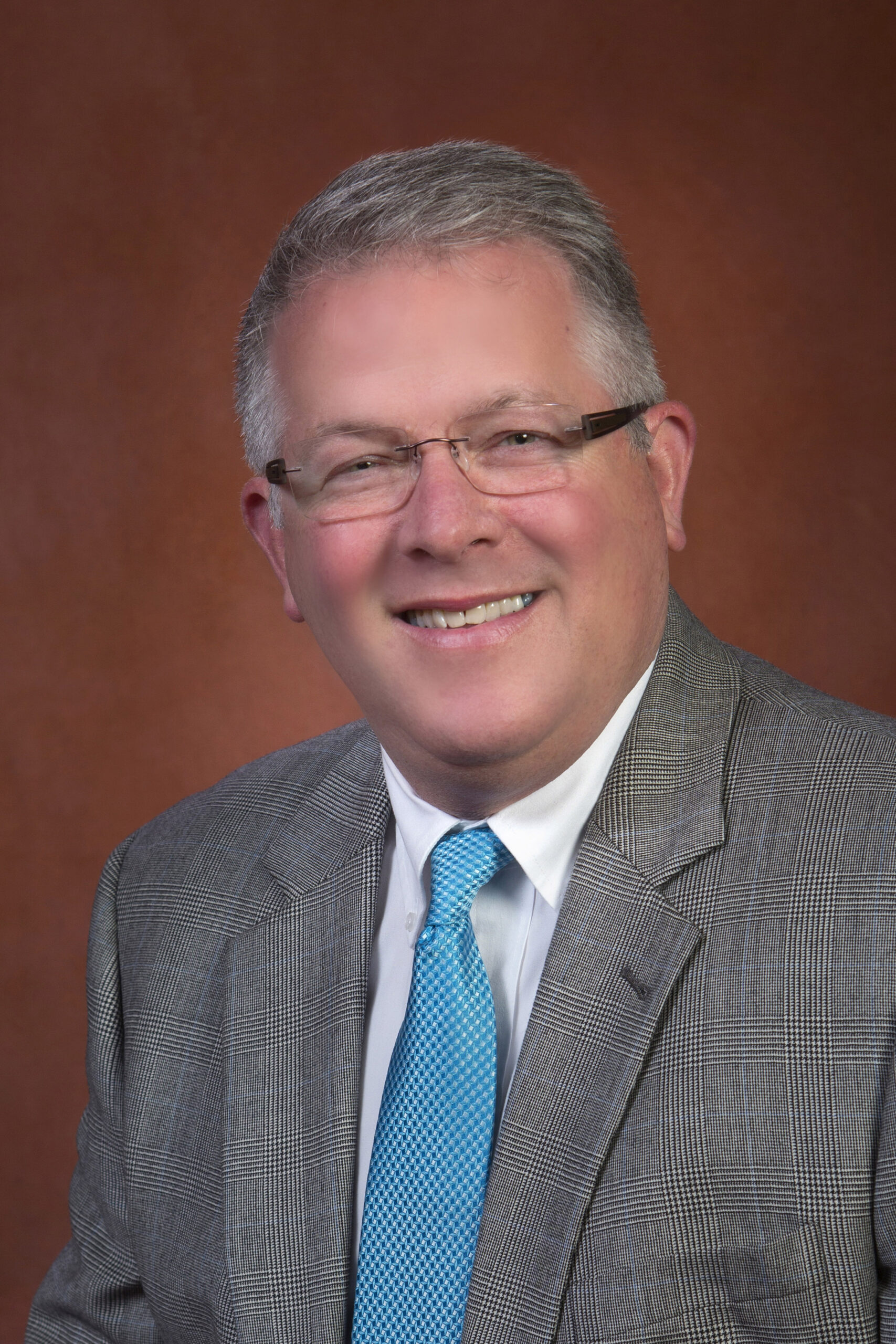 T. Lynn Hogan
Faculty In Residence, Vice Chair for Scholarly Development & Faculty Outreach
Florida State University
lhogan@admin.fsu.edu
Ivanna Colon
Vice Chair for Sponsored Programs
Rochester Institute of Technology
idcddi@rit.edu
Ceceilia Parnther
Vice Chair Special Projects & Initiatives
St. John's University
ceceilia.m.parnther
@wmich.edu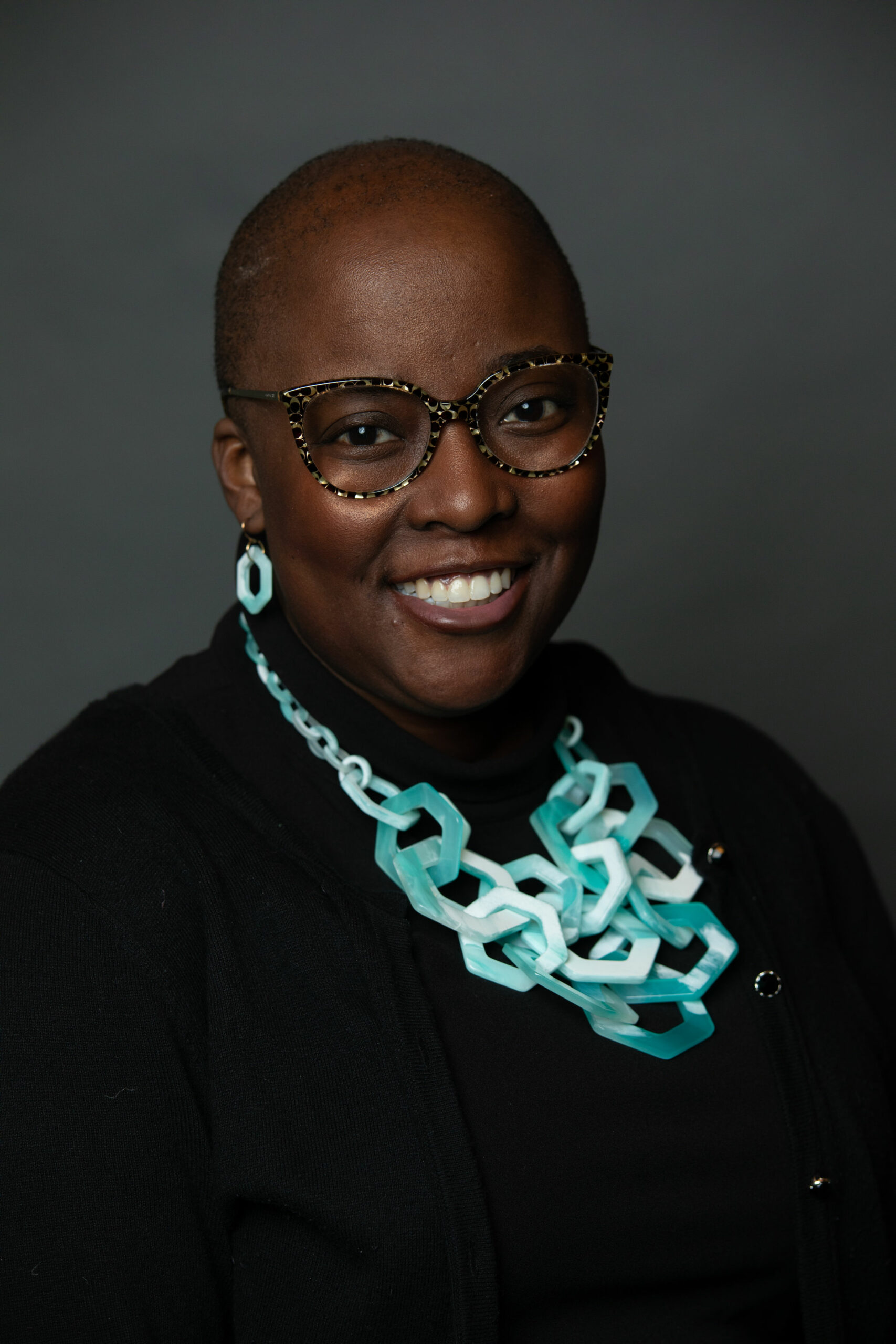 Dr. Shetina M. Jones
Vice Chair, Commission Awards
Cathy Carlson
Vice Chair of Membership & Recruitment
Bentley University
ccarlson@bentley.edu
Emily Kashka
Vice Chair for Technology & Communication
Drexel University
emily.kashka
@drexel.edu
Katherine Madden
Webinars Chair
University of Michigan
maddenk@umich.edu
Get Involved
Concerned about issues in Academic Affairs? Become a member of The Commission for Academic Affairs of ACPA. Support student learning in higher education by helping to share knowledge of best practices, policies, and programs for academic affairs professionals and the higher education community.
Ready to join?
Joining an Entity through the ACPA Member Portal automatically identifies you as a member of that Entity! You will begin to receive Entity communications through their respective email listserv and have access to any resources they share!
Login to your ACPA Member Account
Click on Community Groups (Chatter)
Click Groups
Click Active Groups
Find the entity you want to join and within that group, click +Join
Contact one of the CAA co-chairs, Ana Castillo-Nye (amn322@drexel.edu) or Christina Wright Fields (christina.fields@marist.edu), to learn more about ACPA's Commission for Academic Affairs.
Any ACPA member can become involved and there are varying levels of involvement:
Join our listserv (sign up under "my profile" in the ACPA membership area)
Attend our open business meeting at the annual ACPA convention
Review conference programs for the annual convention
Submit a sponsored program proposal for the annual convention
Host a webinar
Submit a proposal for a paper to be published on our website
Tell us how the Commission for Academic Affairs Administrators can help you in your professional journey
 The depth and quality of work by student affairs educators, higher education scholars, and faculty colleagues too often goes unrecognized.
Get Involved by recognizing and nominating a colleague, supervisor or supervisee, mentor, or other leader for a CAA Award.
Nominations for the 2022 Awards season are being accepted through 30 November 2021!
Coalition-Builder Award
In the spirit of collaboration, this award recognizes an individual who actively seeks out and engages various departmental units across academic, faculty, and student affairs and support, in order to build effective and collaborative working relationships at their institution.
Rising Star Award
This award recognizes an individual new to the field (1-3 years) working in an academic affairs or academic affairs related position, who has already made significant contributions to the association or the profession and demonstrates potential for leadership and continuing service.