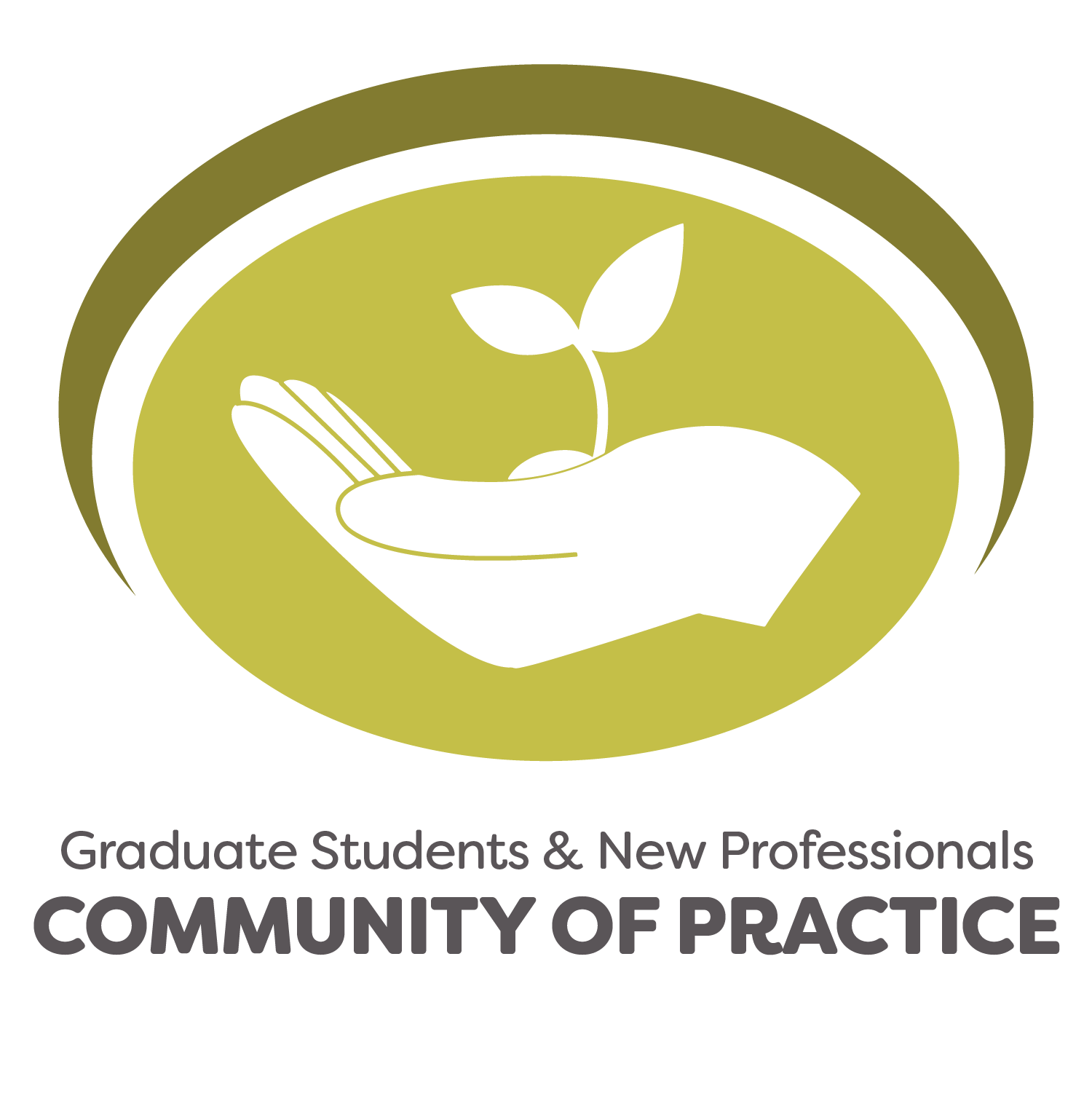 We are currently seeking to fill all of our Coordinator positions on our Directorate for the 2022-2023 cycle. Before completing the application, please be sure you have reviewed the Directorate Interest Packet for Coordinator Positions.
For full consideration, please submit your application by Friday, 25 March 2022. Applications will continue to be accepted on a rolling basis after this date.
If there are any questions or concerns, please feel free to email our Community of Practice.