Events

Phyllis L. Mable Emerging Leaders Institute™
June 17 @ 2:00 pm

-

July 29 @ 6:00 pm

UTC+0
2022 phyllis l. mable emerging leaders institute
supporting the development of our rising leaders who wish to make an early mark on the student affairs and higher education profession

5 FRIDAYS // June 17, June 24, July 15, July 22 & July 29
Approximately 30% of ACPA members currently identify as entry-level professionals with 1-3 years of experience in student affairs work. ACPA created the Phyllis L. Mable Emerging Leaders Institute (previously the New Professionals Institute) to support the development of emerging leaders as they collectively serve thousands of students on a daily basis. This Institute includes several mentoring opportunities and one-on-one interactions with several of today's leaders in higher education and student affairs as resident faculty and small group facilitators.
This institute is named in honor of Ms. Mable, a highly respected educator and leader in student affairs for the past four decades. She served as Vice President for Student Affairs at Longwood University (Virginia), and Executive Director of the Council for the Advancement of Standards in Higher Education. Phyllis Mable served as ACPA President from 1979-80.
Join ACPA for this virtual learning event on 5 Fridays throughout June and July from 2:00 – 4:00pm ET (11:00am – 1:00pm PT)
June 17, June 24, July 15, July 22, July 29
FEATURES
Curriculum focused on identifying & addressing the complexities facing emerging leaders in higher education and student affairs
Highly interactive learning environment including presentations, case studies, discussions, and small group activities
Sessions dedicated to personal and professional development in the following areas:
| | |
| --- | --- |
| Understanding campus & organizational culture | Navigating role as an emerging leader in the campus context |
| Being a supervisee and supervisor and having difficult conversations | Considering future career possibilities |
| Identifying areas for continued growth and skill building and giving and receiving effective feedback | Action planning for future personal and professional growth |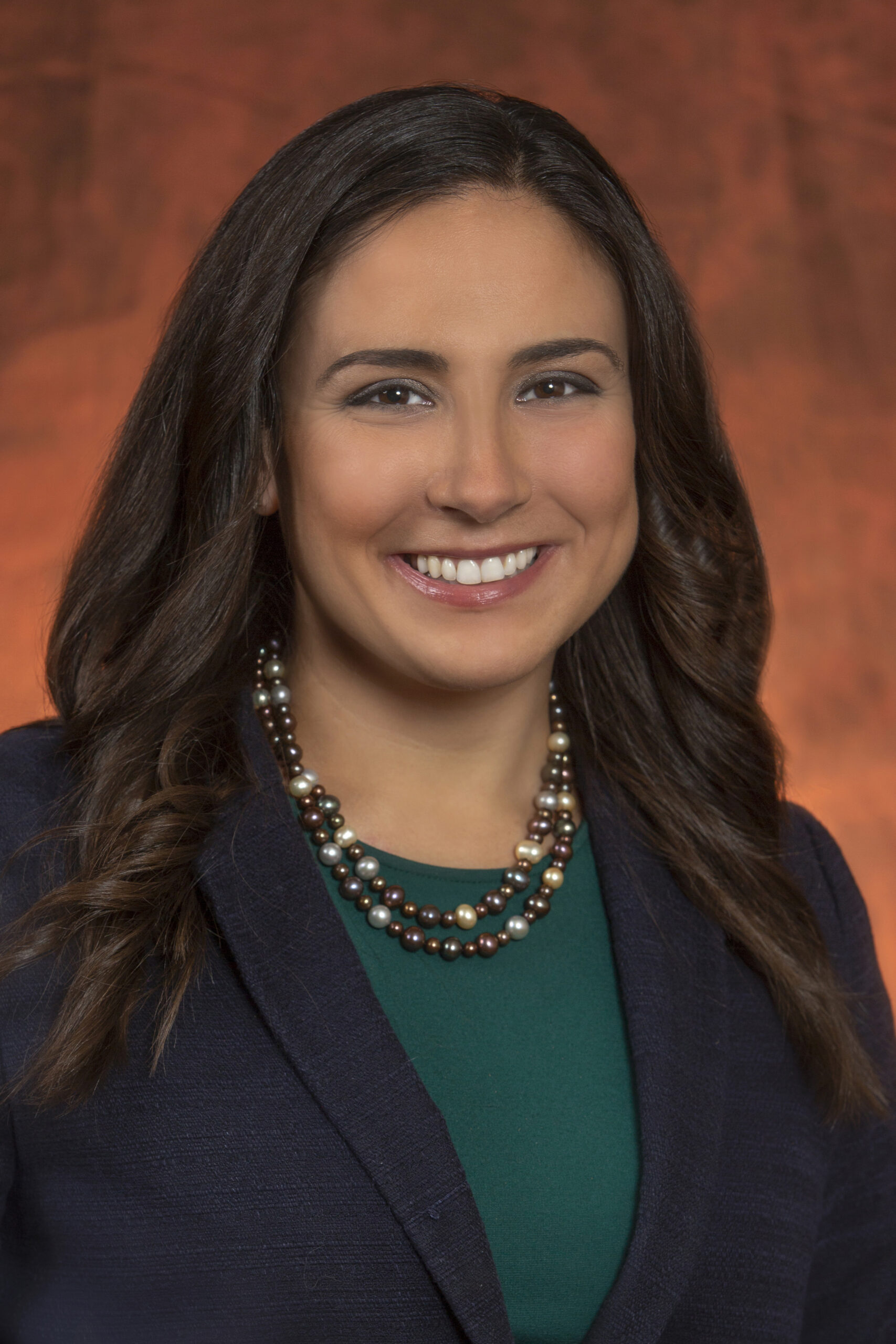 Danielle Morgan Acosta
she, her, hers // Clark University
Danielle Morgan Acosta is passionate about finding and cultivating potential, facilitating change, developing socially just spaces, and investing in students and staff so they grow personally and professionally. She currently serves as Associate Dean of Students at Clark University and ACPA's President. Throughout her career, she has cultivated vibrant and inclusive student experiences, supporting student governance, advocacy, engagement, and community building. She has written about leadership, student governance, identity and student organization advising. Danielle, a first generation college student from California, received her BA and MAT from Clark University, her M.Ed in Higher Education Student Affairs from Salem State University, and her Ph.D. in Higher Education from Florida State University where she explored how the parental divorce experience during childhood influences female undergraduate student leaders.  An active member of ACPA since graduate school, Danielle has served ACPA through numerous leadership roles, including representing graduate students and new professionals, chairing the ACPA17 Annual Convention, and currently serving on the ACPA Governing Board.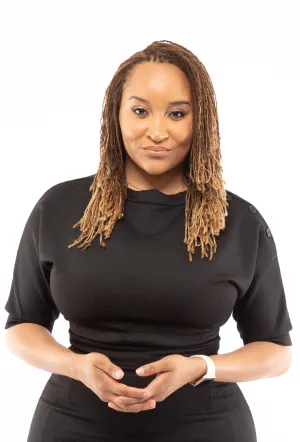 Brittany M. Williams, Ph.D.
she, her, hers // St. Cloud State University
Originally from West Atlanta, GA, Brittany M. Williams, Ph.D. is a first generation college graduate and proud of it. Now, and Assistant Professor of Higher Education at St. Cloud State University, Brittany defines herself as a Hip-Hop Feminist, scholar, activist, and most importantly, a lover of language and words (though she is much more). 
Brittany is a co-founder of the award-winning Black women's empowerment group and organization #CiteASista and is one of five founding members of #SisterPhD. Brittany obtained her Bachelor of Arts from Hampshire College in 2012 and a Master's degree from Teachers College Columbia University in 2013. During her tenure at Hampshire, Brittany completed a 100+ page Division III (or thesis) "Turning Tables: Justice for All, Just Not for Us" investigating the intersection between the historical oral tradition found in African American culture and its contemporary manifestations within Hip-Hop. Her analysis illuminates narratives of resistance, subversion, and critique as produced within mainstream Rap music and larger Hip Hop culture and includes a focused discussion on ways in which younger Hip Hop fans and consumers are informed by the medium. Brittany completed her Ph.D. in College Student Affairs Administration at the University of Georgia, where she completed a dissertation on Black administrative professional women's push out and opt out experiences from Higher Education and Student Affairs workplaces.
Before 3 June 2022                      After 3 June 2022
$199                     $299
membership must be active through 29 July 2022
Before 3 June 2022                      After 3 June 2022
$299                     $399
become a member of ACPA for ONLY $39 to save $100 on your registration price!
Registrations can be paid by check, VISA, MasterCard, Discover, or American Express. All fees must be prepaid. Purchase orders are not accepted. Refunds will be given for cancellations, received in writing at ACPA by June 3, 2022. After June 3, 2022, there are no refunds. ACPA reserves the right to charge a service fee of US$50 for returned checks. Registrations are non-transferable. The conference may be canceled or postponed due to insufficient enrollment or other unforeseen circumstances. In this case, the fees will be fully refunded; however, ACPA will not be responsible for other additional costs, charges or expenses, including cancellation/change charges assessed by airlines and/or travel agencies.